About Us
Who We Are:
Founded in 2009, Zen Threads was created to turn graphics and illustration into affordable, wearable objects of art by local Sacramento artist, Brandy Smith, She received her Bachelor's in Art Studio from California State in 1998. Art and design plus the love of vintage tees have always been a passion. Now they've been turned into a small Northern California based Screen printing shop with a growing little family of artists and screenpinters! Our amazing staff is dedicated to sharing the vision of one of a kind, vintage inspired tees with you. We're inspired mainly by our home state, wildlife, plants, animals, and other oddities we love. We work seamlessly to recreate the look and feel of a classic vintage throwback. We hand print each item to order, in your choice of styles and colors creating a unique and original design you won't find anywhere else.

How It's Done:
Our designs are crafted from a blend of both graphic design and illustration. Using an earth friendly photo-emulsion process they are carefully created into printable silkscreens . Designs are pressed by human hands onto the softest tees and most comfortable garments we could find.

The Best Part:
All designs are printed in a rotation. This way we are able to offer you several color options for each tee. We've made a commitment to our earth and use a GREEN printing process, free from any harmful chemicals or solvents. Not only is it safer for the planet (and our shop) but water-based inks look and feel like they're part of the garment - a key element in making your new favorite tee. We love what we do and we want to thank our friends and customers for helping us evolve our humble little garage into a full-time screen printing shop!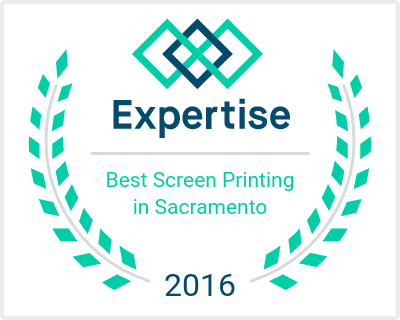 [google7c527df43d5abec2.html]